-"…And he ran through the streets of London with towel on and lather all over, shouting "Eureka! Eureka!"
Hi, Martins here. First of all, shout out to everyone in India. You are just great people. 500 Hundred followers? Wow! Dreams do come true. On behalf of my co-writers and I, Thank you so much. Unfortunately, it's time for me to say goodbye. The next six posts are my last. Please enjoy them. Cherish them. However, I leave you in two good hands.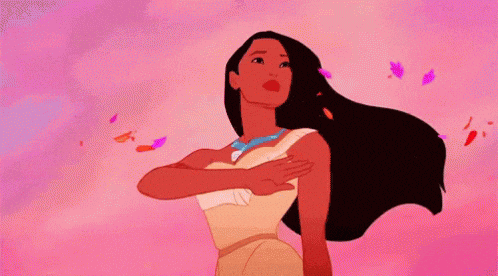 Eureka is a Greek word meaning "I have found it", but what has he found? The Perfect Challenge. I have written over  50 posts. I need to know if you were paying attention. Five questions. Five Answers. Whoever wins this challenge, I'll write a story just for you. It could be about you or anything else. You also get to be a character in my next story. All other past challenges are still active (I'll add their links below).
Here we go:
1. Who is Tyler's girlfriend?
Hint: You are Number 4
2. Where did Martini meet the Devil?
Hint: Hi, Hannah
3. What is the name of Christina's brother?
Hint: Love is green
4. How did Martini first see Sarah?
Hint: No strings attached
5. When did Martini ask Chloe on a date? Hint: De ja vu, time.
Announcements:
1.Have you noticed yet? On Sunday 6th of January: We got an official blog address. (writings-on-a-wall.com)
2. As promised, we are finally changing our blog theme. #FreshPaint
3. My next article is titled, "Truth II: Nobody Speaks!". Can someone please design a poster for me?
4. Check us out on Twitter, Facebook and Instagram
5. Thank you.
More Challenges
50: The Golden Jubilee? (#Ask-Me-Anything)
This is Sparta! #300 Followers